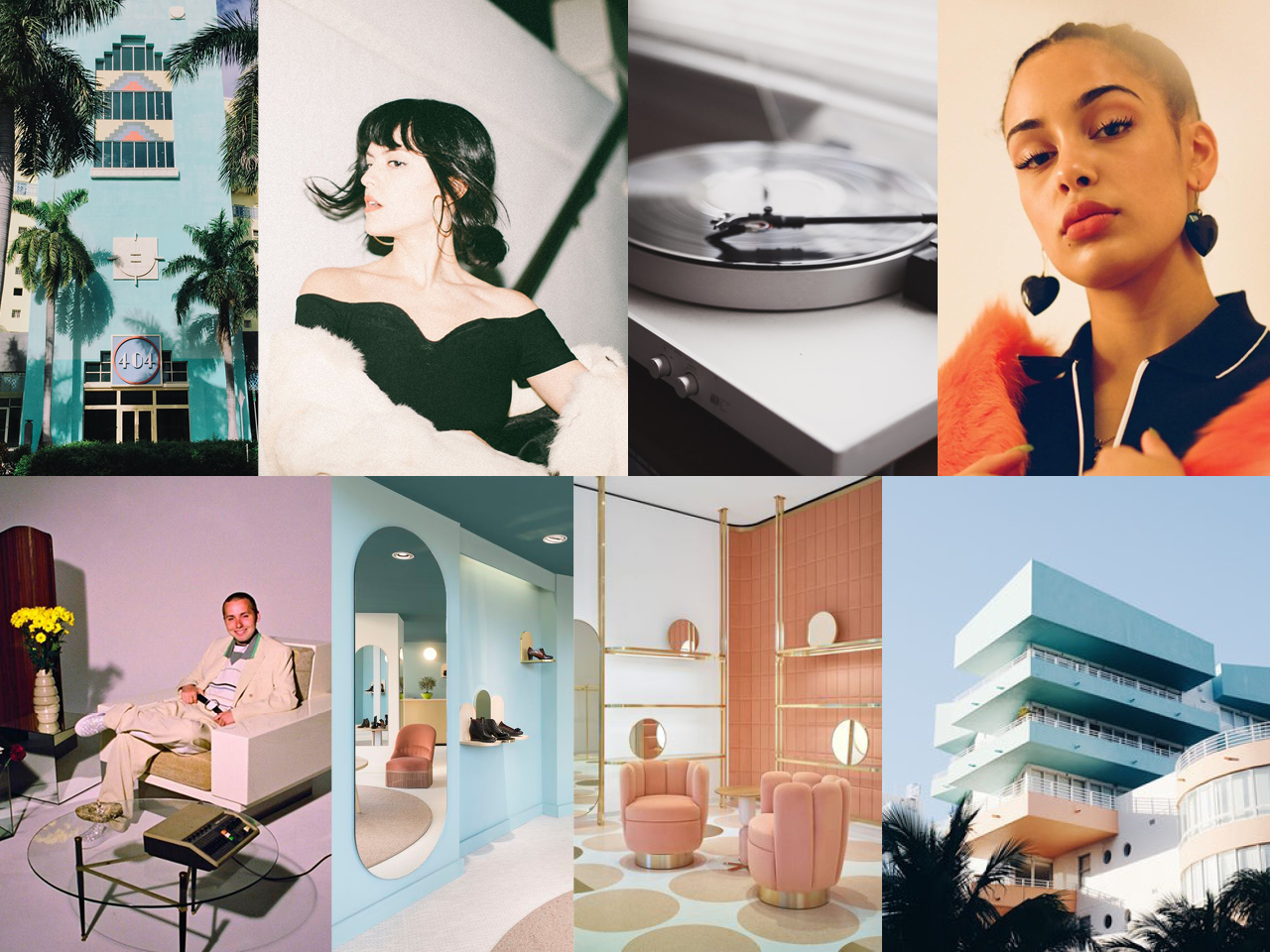 Music Work is a music design agency that has been putting its passion and expertise to work for brands and hotels for close to 15 years.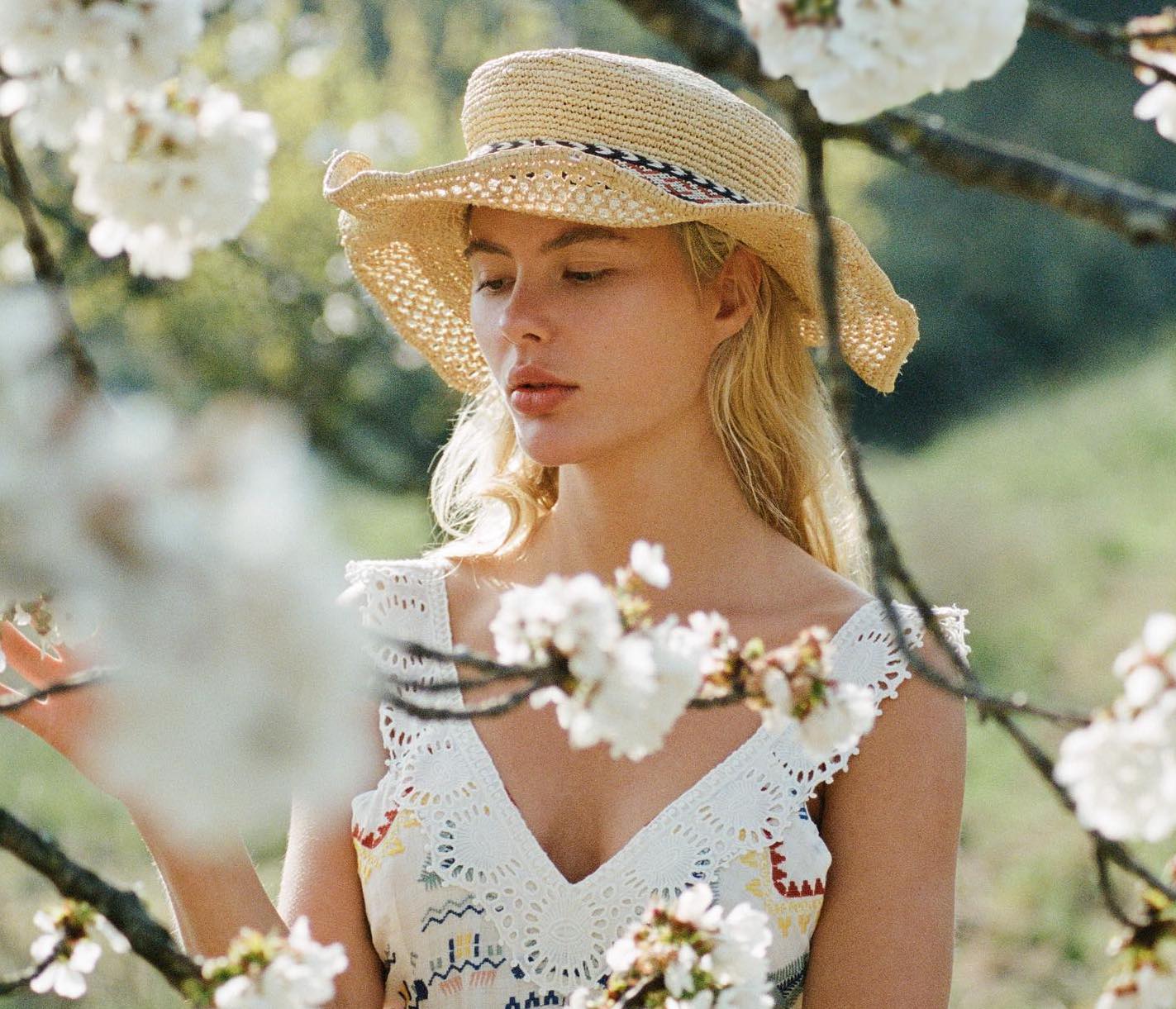 VANESSA BRUNO
Musical Identity
The musical universe of the Vanessa Bruno brand blends with the spirit of its creator, a unique personality and an immoderate love of artists.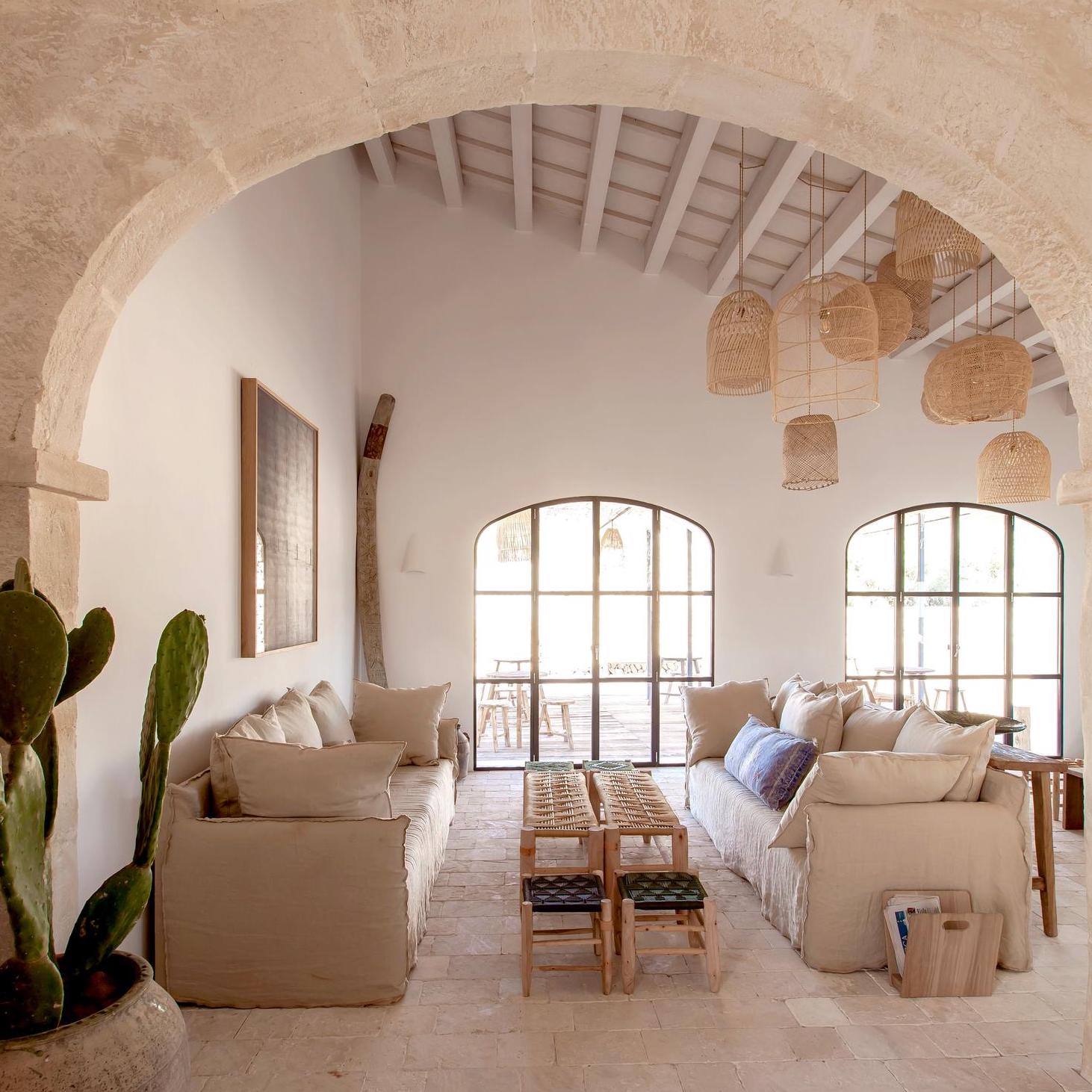 LES DOMAINES DE FONTENILLE
Musical Identity
Creation of a tailor-made musical identity
for each of the new hotels of the Les
Domaines de Fontenille group.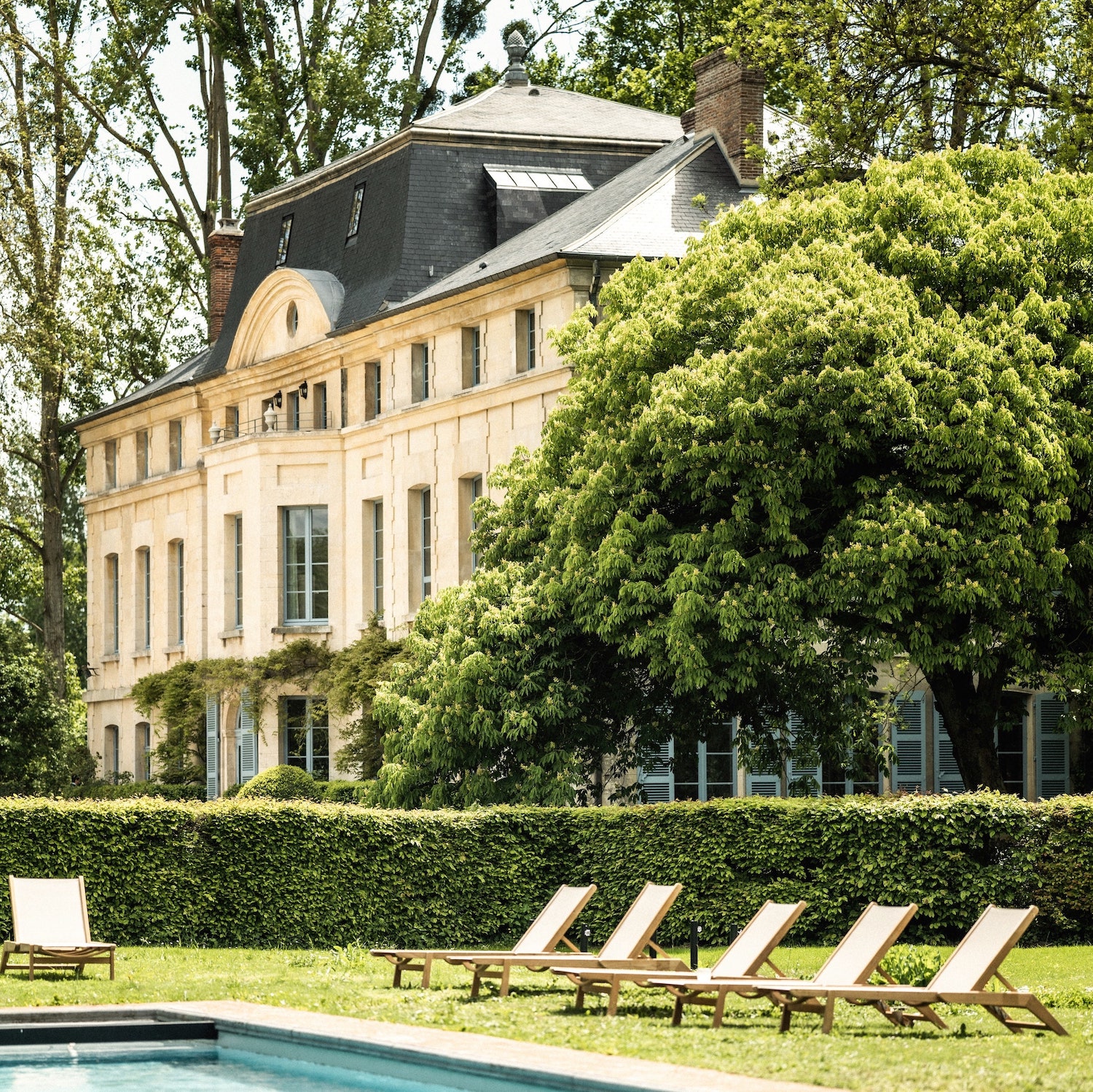 DOMAINE DE PRIMARD
Musical Identity
The collection of Fontenille hotels continues to reveal establishments of rare finesse. Taking place in the former property of Catherine Deneuve, the Domaine de Primard opens up great promise.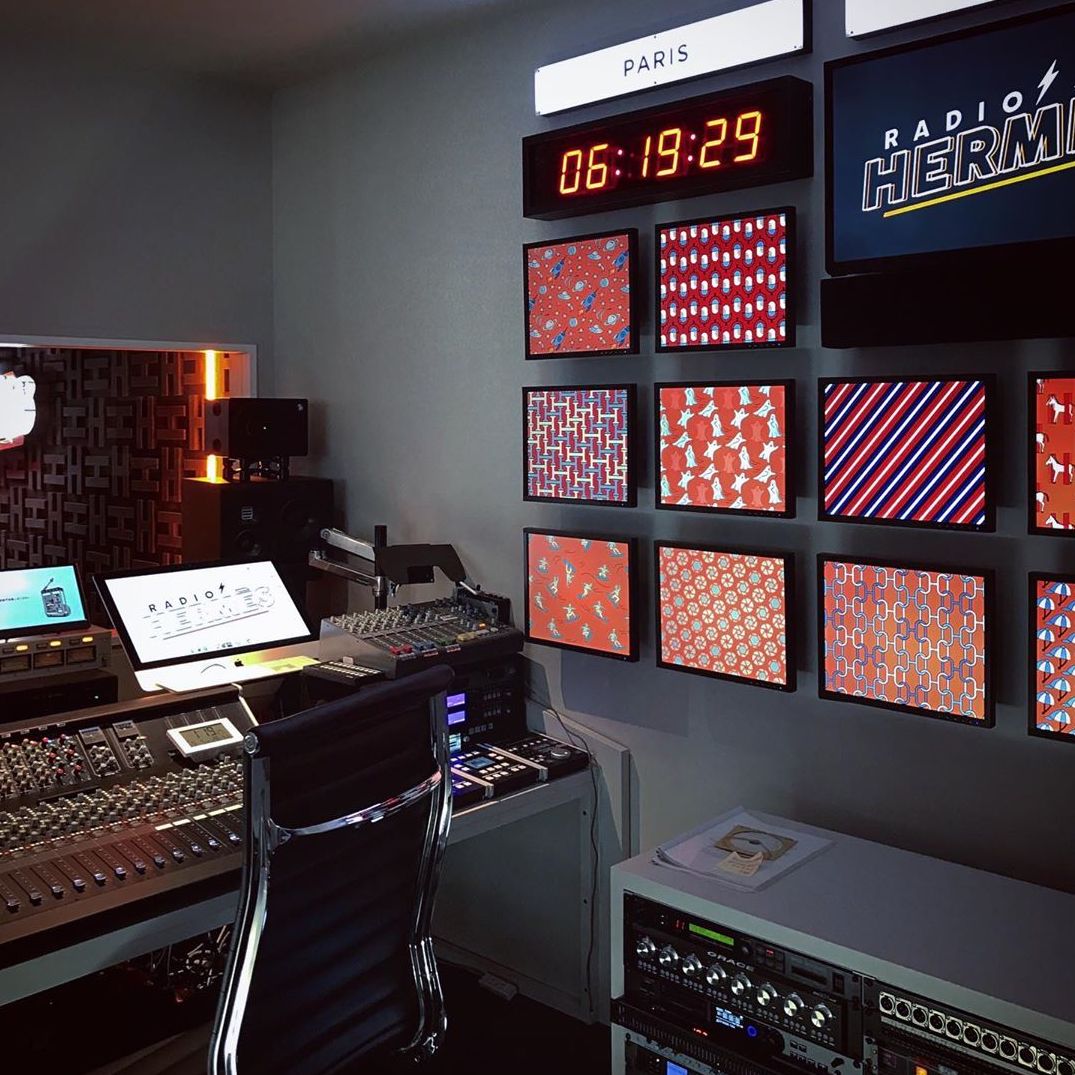 RADIO HERMÈS JAPON
Musical supervision
Musical supervision and licensing of
French artists and labels for the Radio
Hermès pop-up in Tokyo.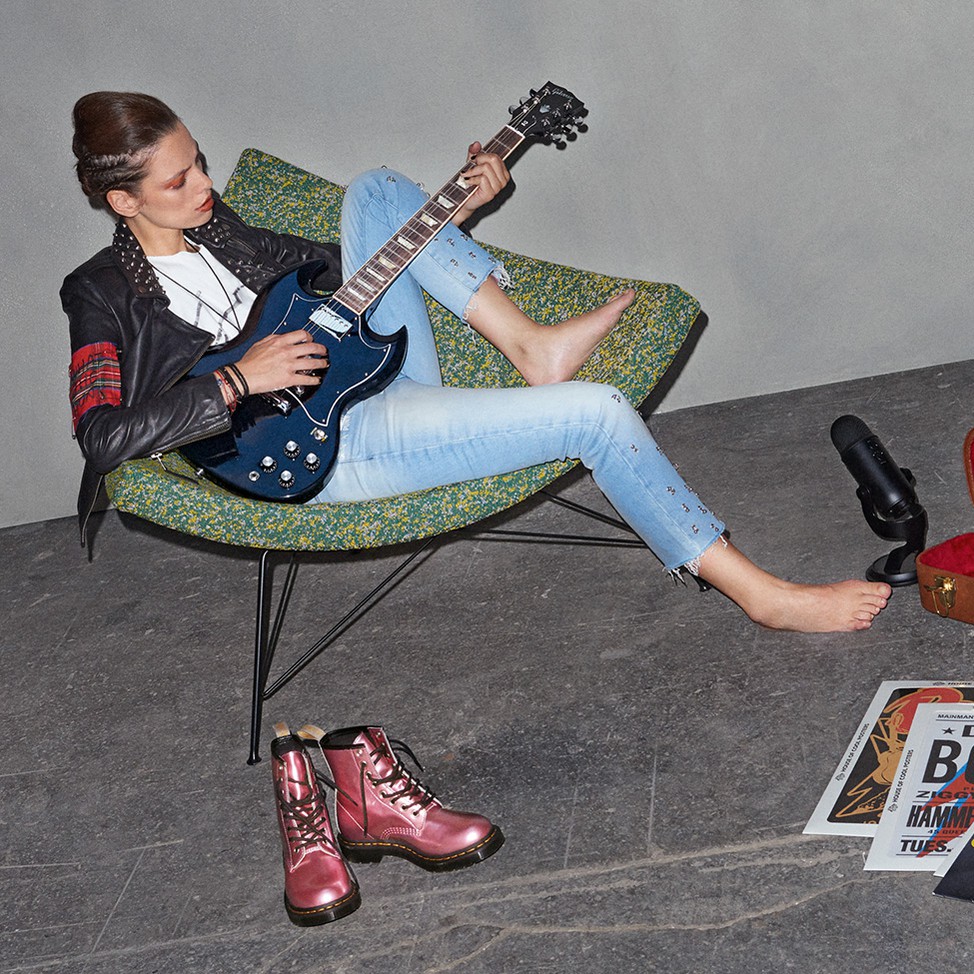 SO PUNK AU BON MARCHÉ
Event
Musical artistic direction, production and
general management of the opening night of
the exhibition So Punk at Le Bon Marché.