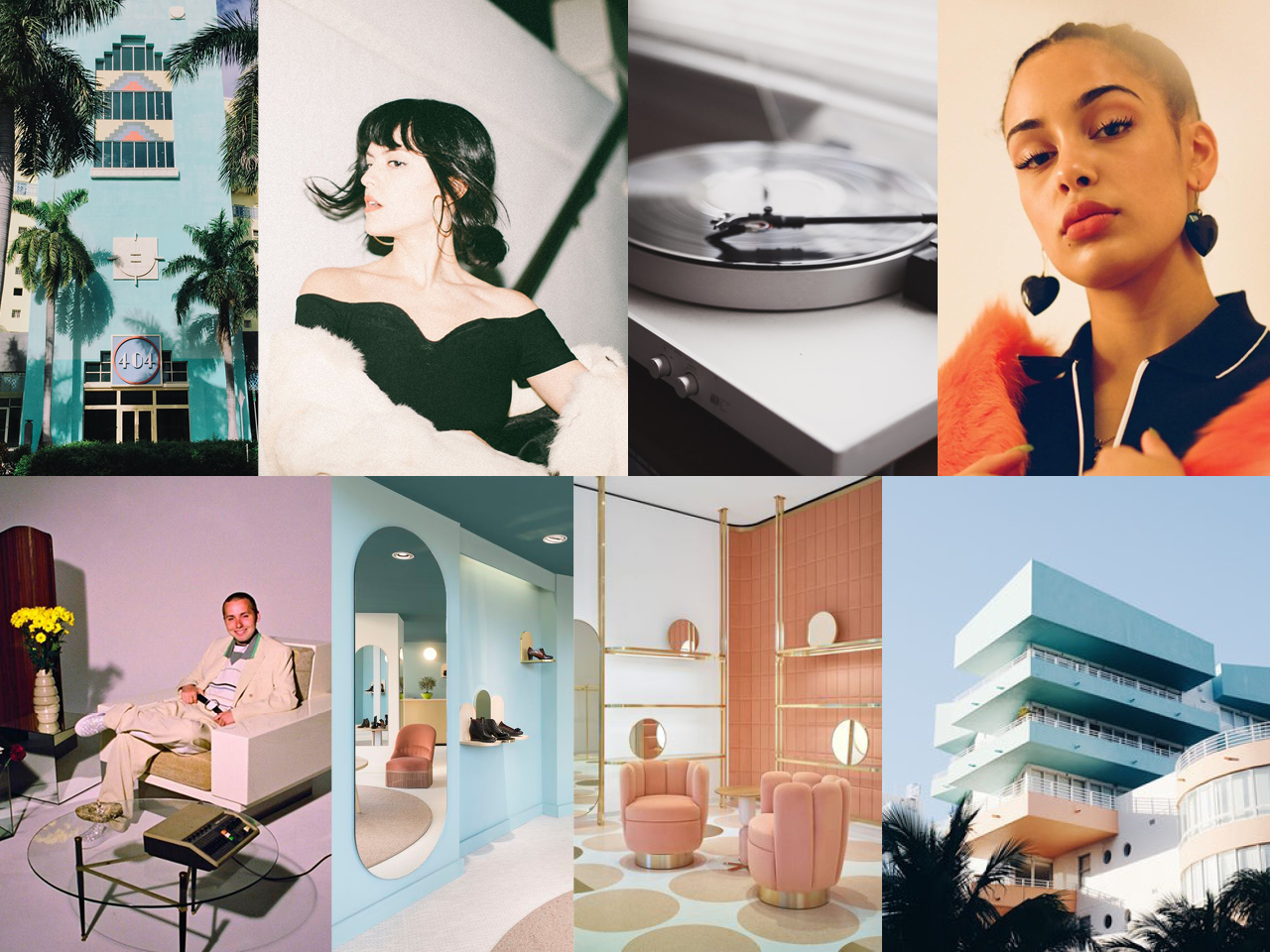 Music Work is a music design agency that has been putting its passion and expertise to work for brands and hotels for close to 15 years.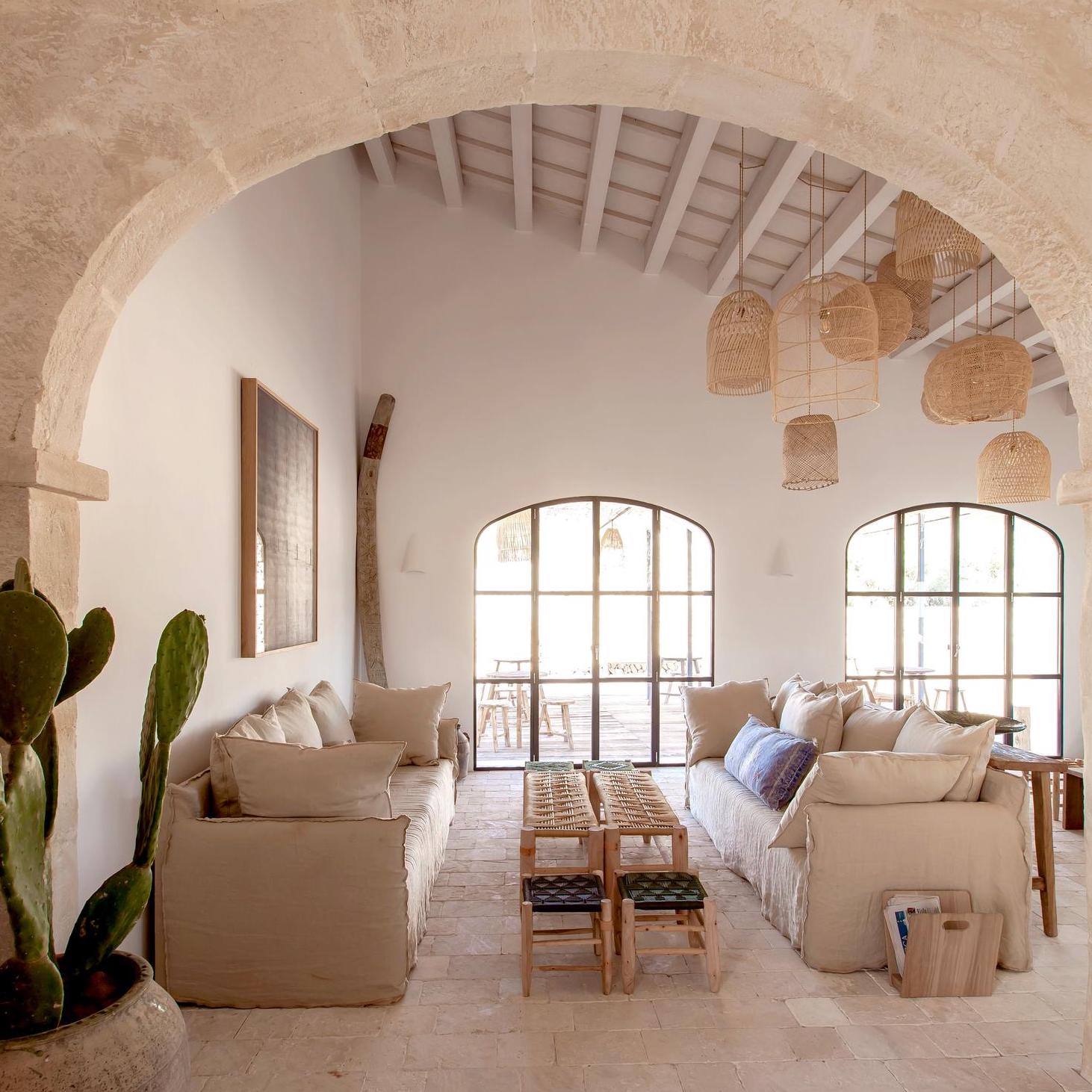 LES DOMAINES DE FONTENILLE
Musical Identity
Creation of a tailor-made musical identity for each of the new hotels of the Les Domaines de Fontenille group.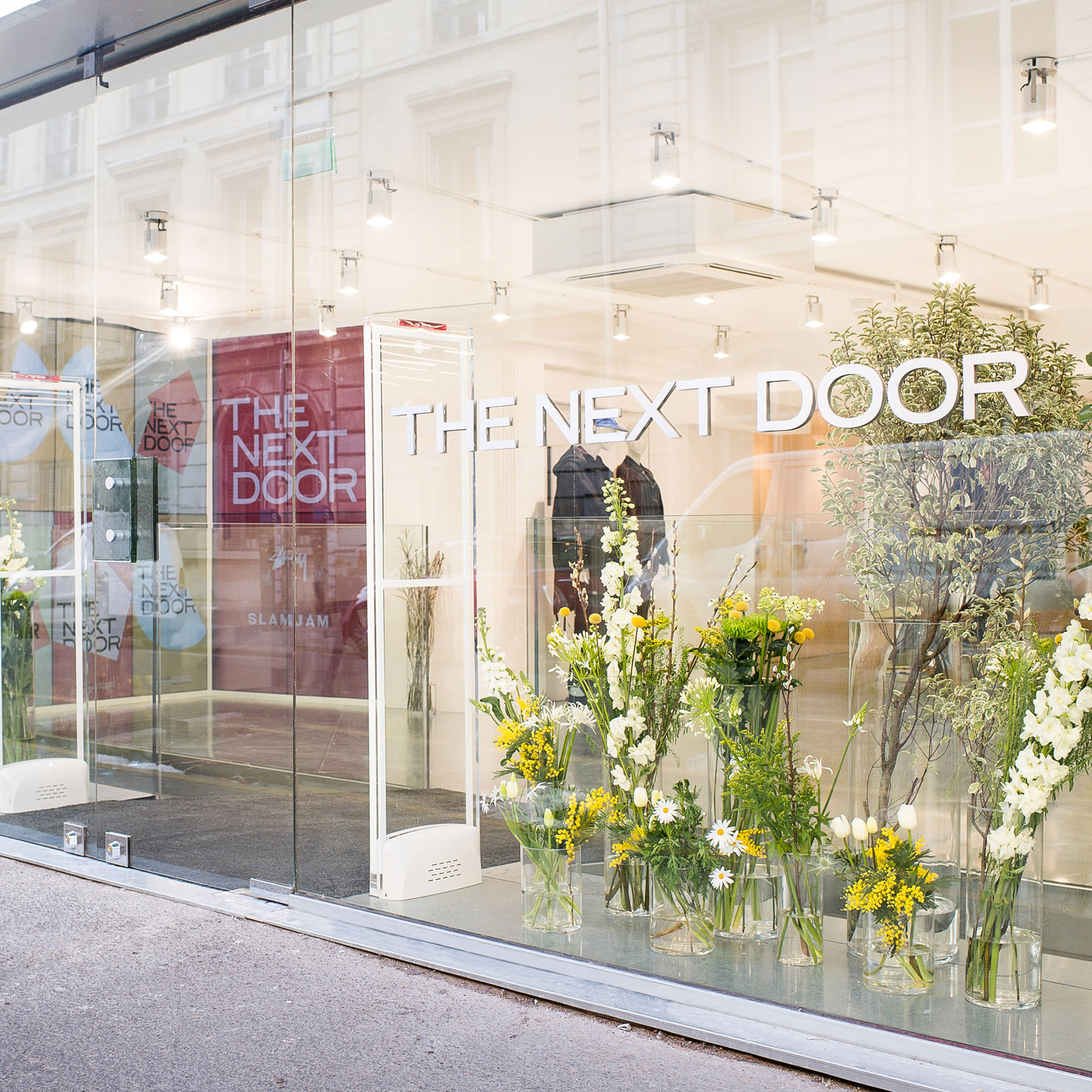 THE NEXT DOOR
Musical Identity
Music Work imagines two musical atmospheres for this new parisian temple dedicated to streetwear.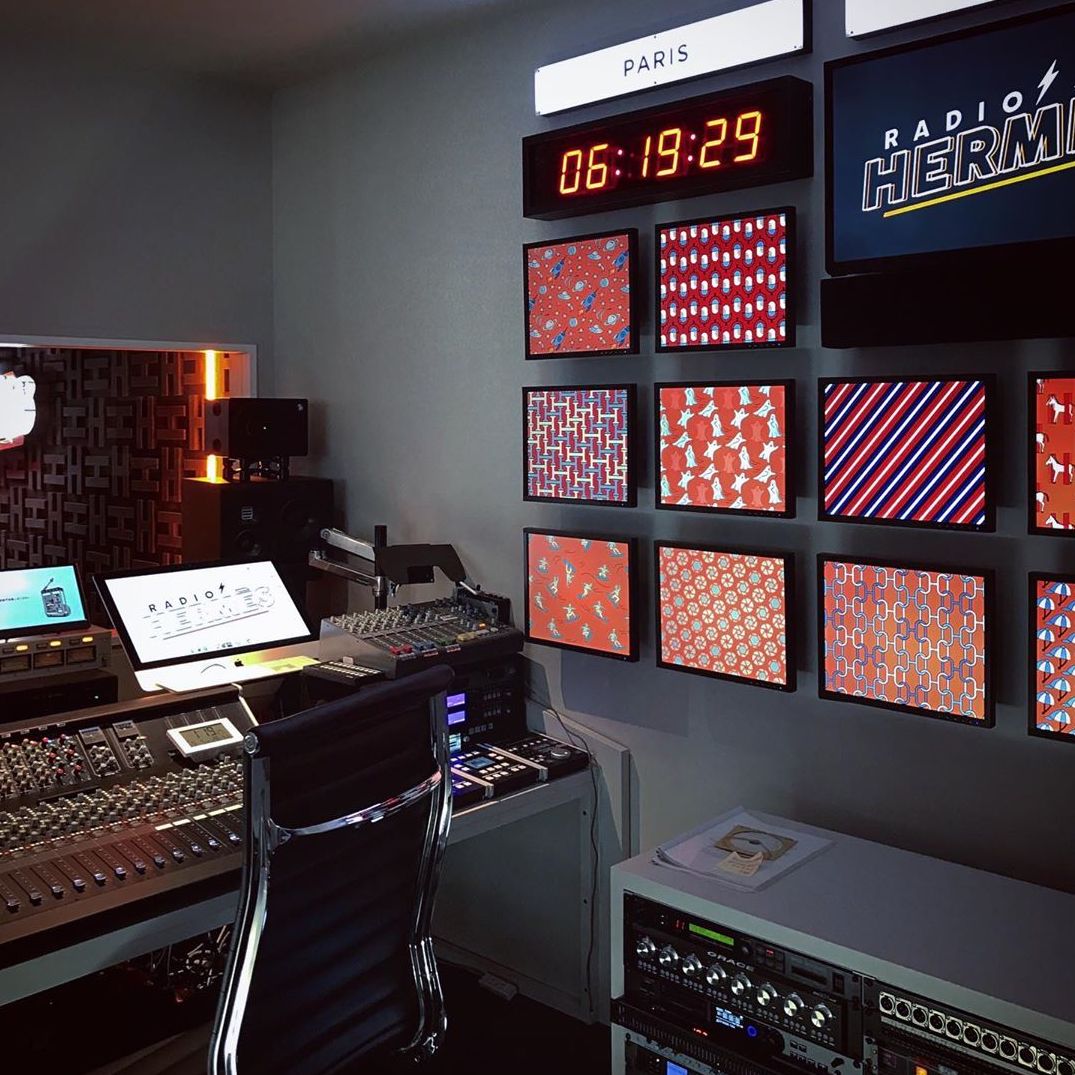 RADIO HERMÈS JAPON
Musical supervision
Musical supervision and licensing of
French artists and labels for the Radio
Hermès pop-up in Tokyo.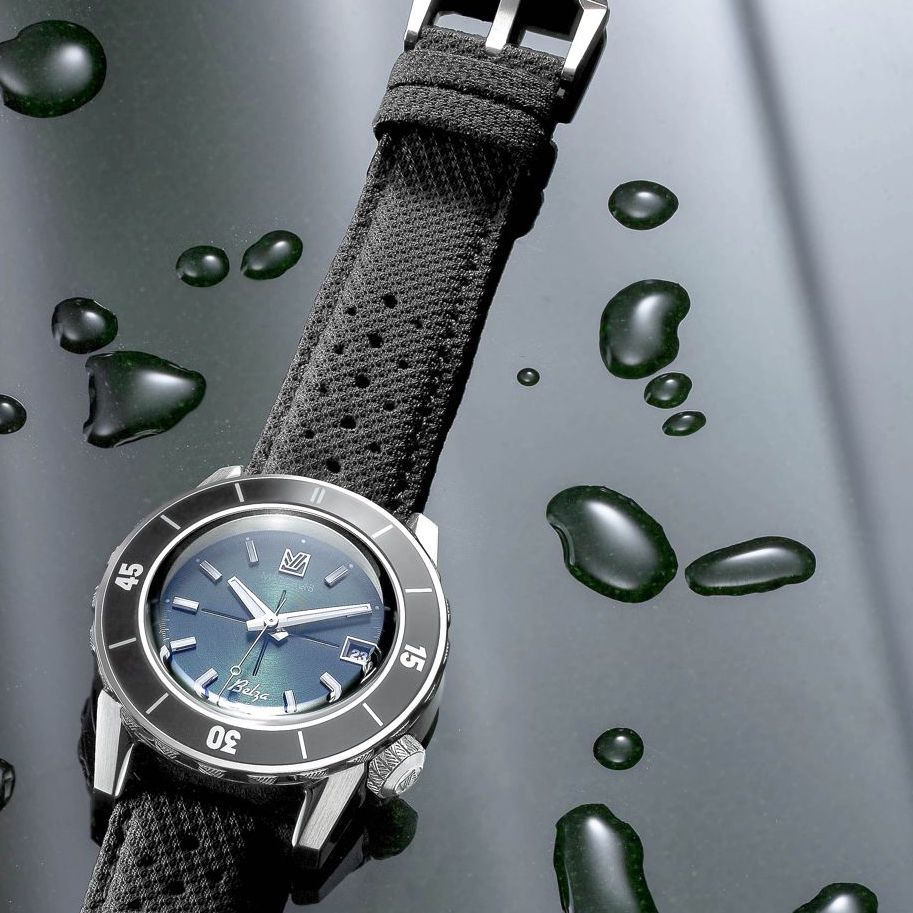 MARCH LA.B
Synchronization
Music Work provides the musical supervision of the latest March LA.B promotional campaign for its Belza watch.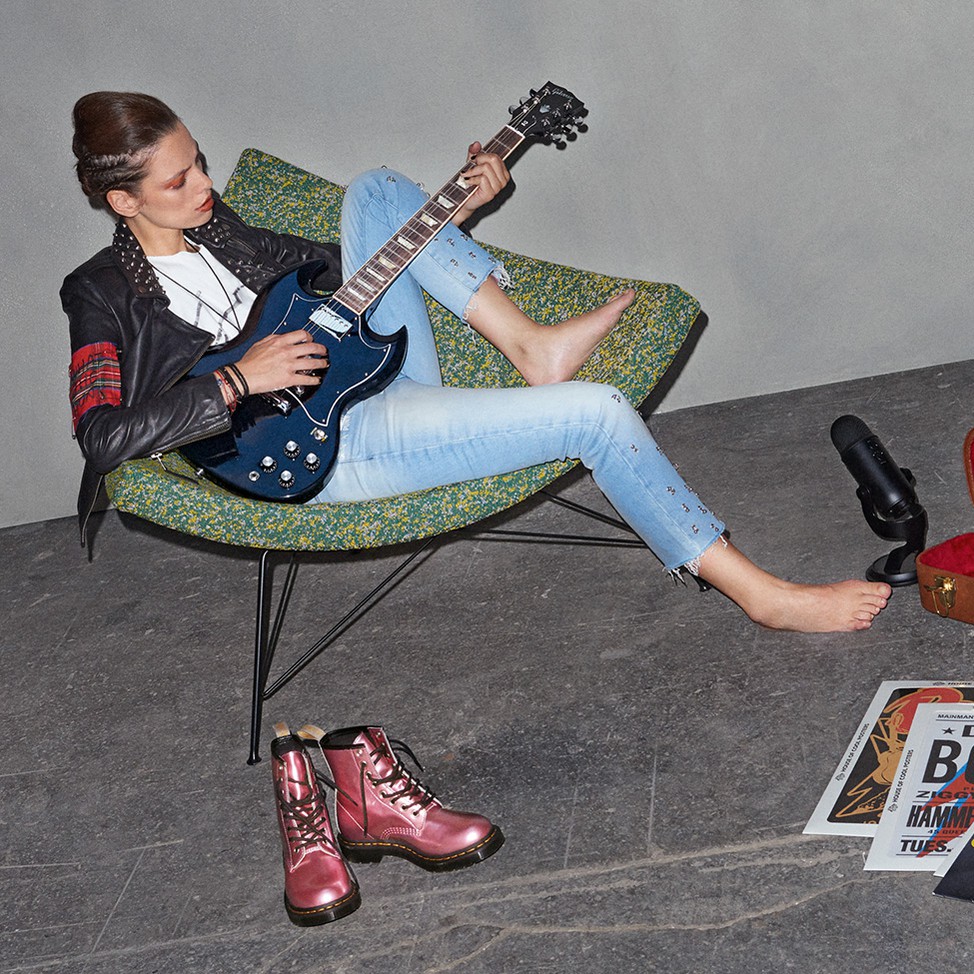 SO PUNK AU BON MARCHÉ
Event
Musical artistic direction, production and
general management of the opening night of
the exhibition So Punk at Le Bon Marché.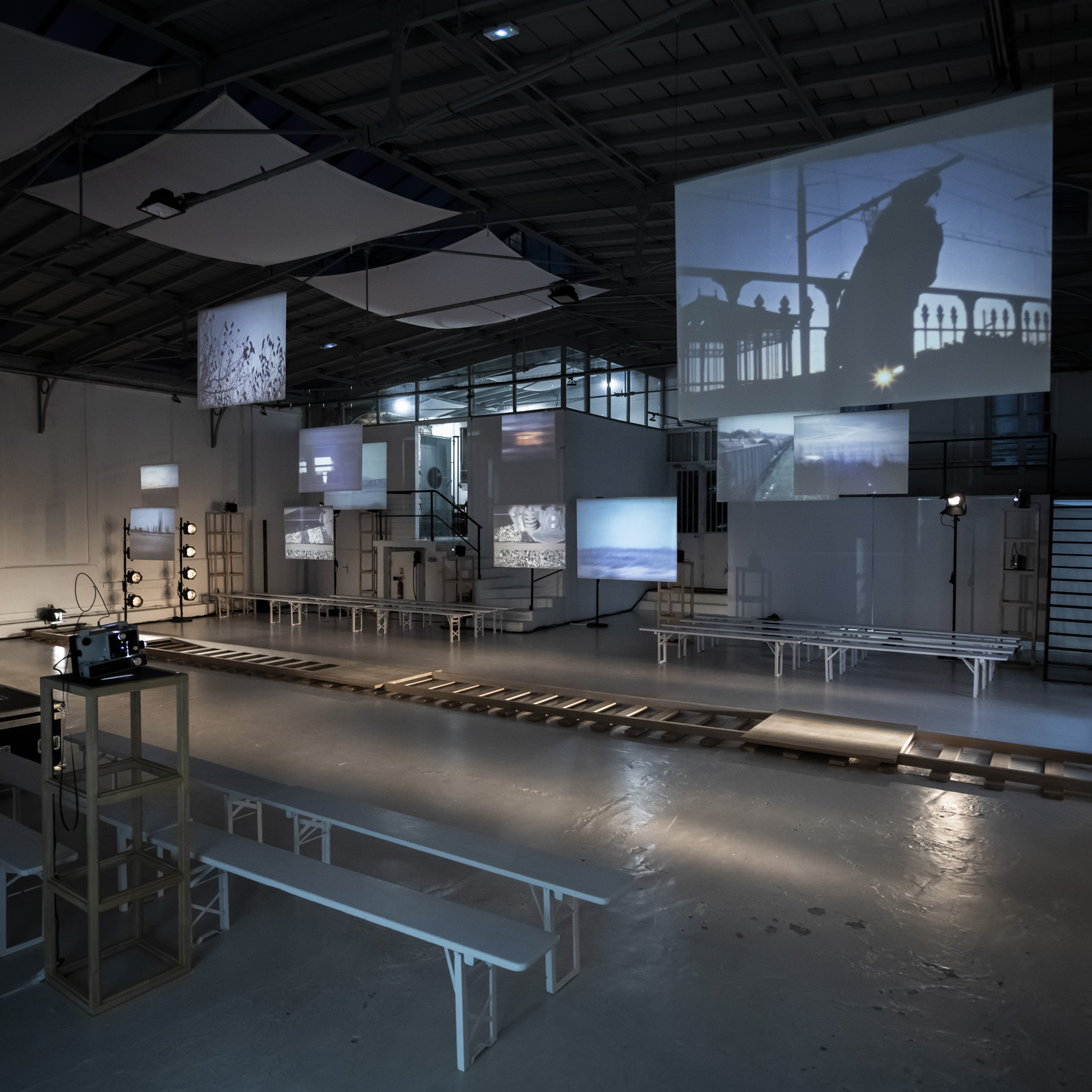 SESSÙN
Soundtrack
Music Work performs the soundtrack of the last Sessùn's fashion show on the theme of travel.